My Services and Rates
As a writer, I promise to always provide you with engaging, well-written content that meets your needs. I also do a copyright sweep and basic SEO analysis (when applicable) on everything I write before I share it with you or a digital publication. All I ask for in return is clear communication throughout the process so that I can deliver exactly what you're wanting.
Since I value your time as much as my own, here are the most common types of work I do and beginning prices:
Content Writing
Starting at: $0.10/word ($50 minimum)
I have over 4 years of experience writing content for blogs and online publications. I can provide research-based content, product reviews, or personal narrative posts in any frequency and word count range you desire. I am happy to also provide keyword research, outlines, and backend work with your CMS for a small added fee.
Content Placement
Starting at: $75
With my current network of over a half dozen online publications, I can help you market yourself or place content in front of target readers so your brand can attract new clients. Together, we will brainstorm a topic, then I will write up a draft and pitch it to your chosen media outlet. You don't pay until the article goes live, meaning your money earns you guaranteed coverage.
Guest Blog Posts
Starting at: $75
If you're looking for a guest post on your blog, I'd love to make that happen! Through a compelling, authentic story, I can draw readers in and help them connect with your brand's message in a new, exciting way.
Editing Services
Starting at: $0.05/word ($50 minimum)
I love working with writers to improve their work. I have experience editing personal narratives, how-to guides, listicles, and more. If you're looking for an editor on a single project or an on-going basis, I'd love to connect with you.
Have a project in mind that you don't see on this page? I'd love to hear about it and see if we can work together! 
Frequently Asked Questions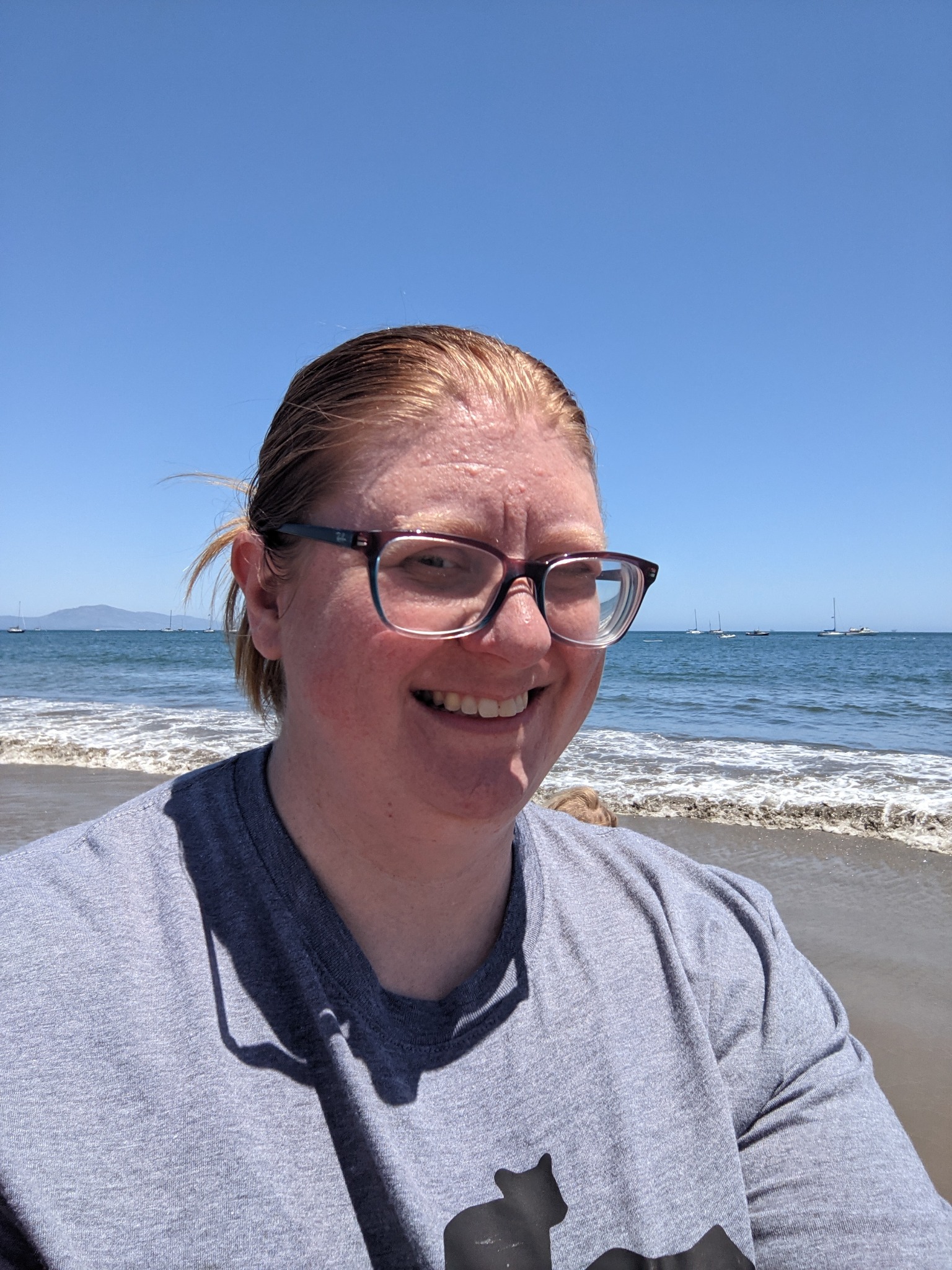 Where are you based?
I live in Nashville, TN. Although I am based in Central Time, I work with clients all over the world.
What do you charge?
My rates vary based on the scope of the work, but start around $0.10/word or $100/post. I am willing to offer per word or per project rates, and I also offer discounts for bulk orders paid up front.
What services do you offer?
I primarily offer content for blogs and websites. I can also help with link-building, SEO research, and editing services.
How can I contact you?
You can use the contact form on this page to get in touch or connect with me via LinkedIn. 

Please allow 48 hours for me to respond.