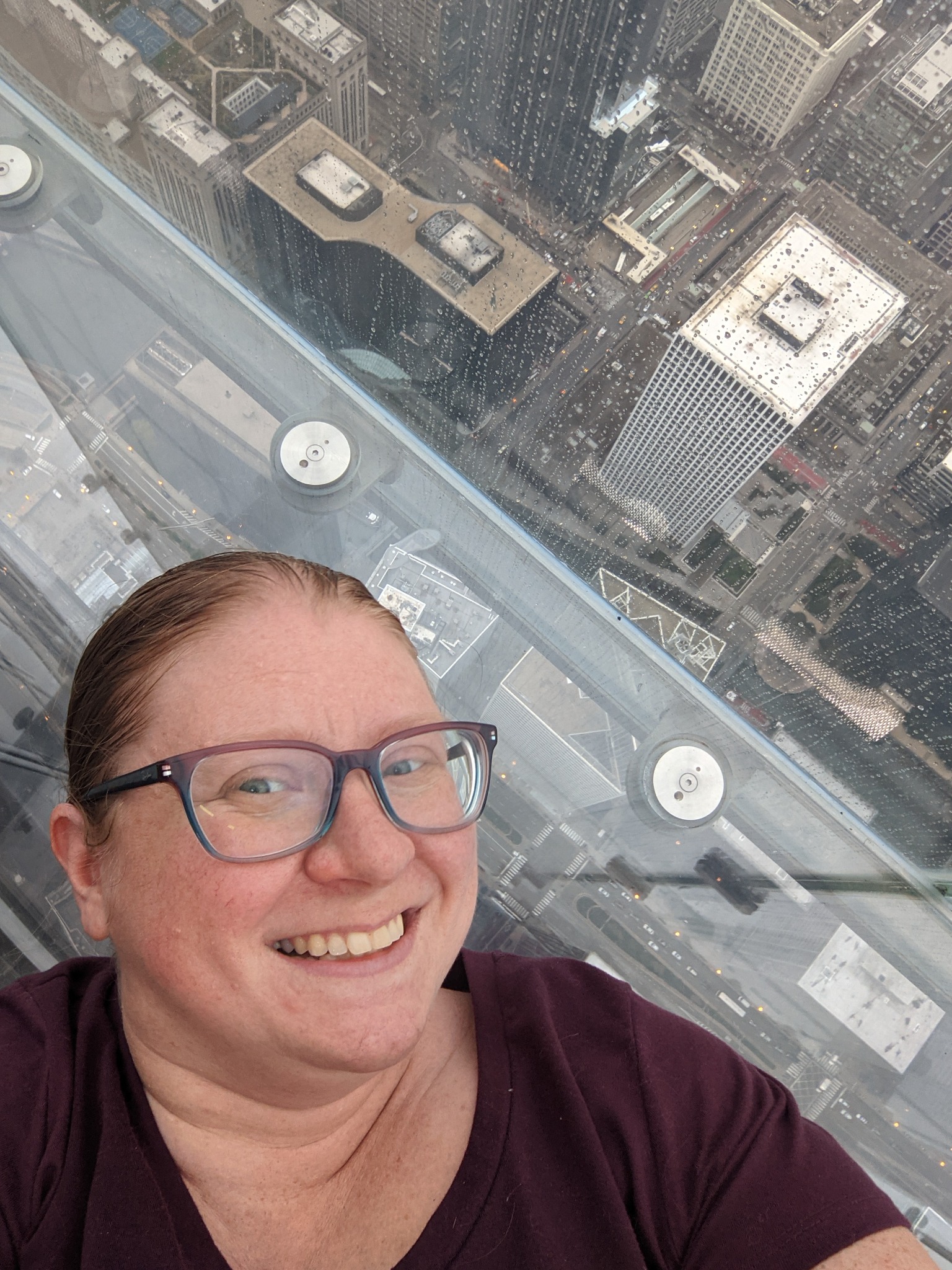 About Me
Welcome! I'm Megan Glosson, a freelance writer based in Nashville, Tennessee. I primarily write about technology, parenting, and health/wellness topics. As a former educator, I pride myself on providing content that is concise, well-organized, and provides the reader with the information they were looking for. I also love finding ways to connect my writing to my personal life to build a connection with the reader.
Outside of my writing career, I am a mother of two adorable children and several phenomenal pets. I enjoy playing board games, traveling, and performing on my flute.
My Experience
Although I first started blogging as a teenager, I did not start out as a writer. I graduated from Middle Tennessee State University in 2010 with a degree in Music Education and spent 7 years working as a middle school band director. However, the long hours and other personal circumstances pushed me to seek out other career options. That's when I decided to take my love of writing and see if it could also become a fulfilling career.
Since 2018, I have published thousands of articles across the internet. I have also managed social media pages for nonprofits and small businesses, designed email campaigns, and written product descriptions for dozens of digital products. I have worked with startups, small businesses, major online publications, and everything in between. 
Some of my previous and current clients include: